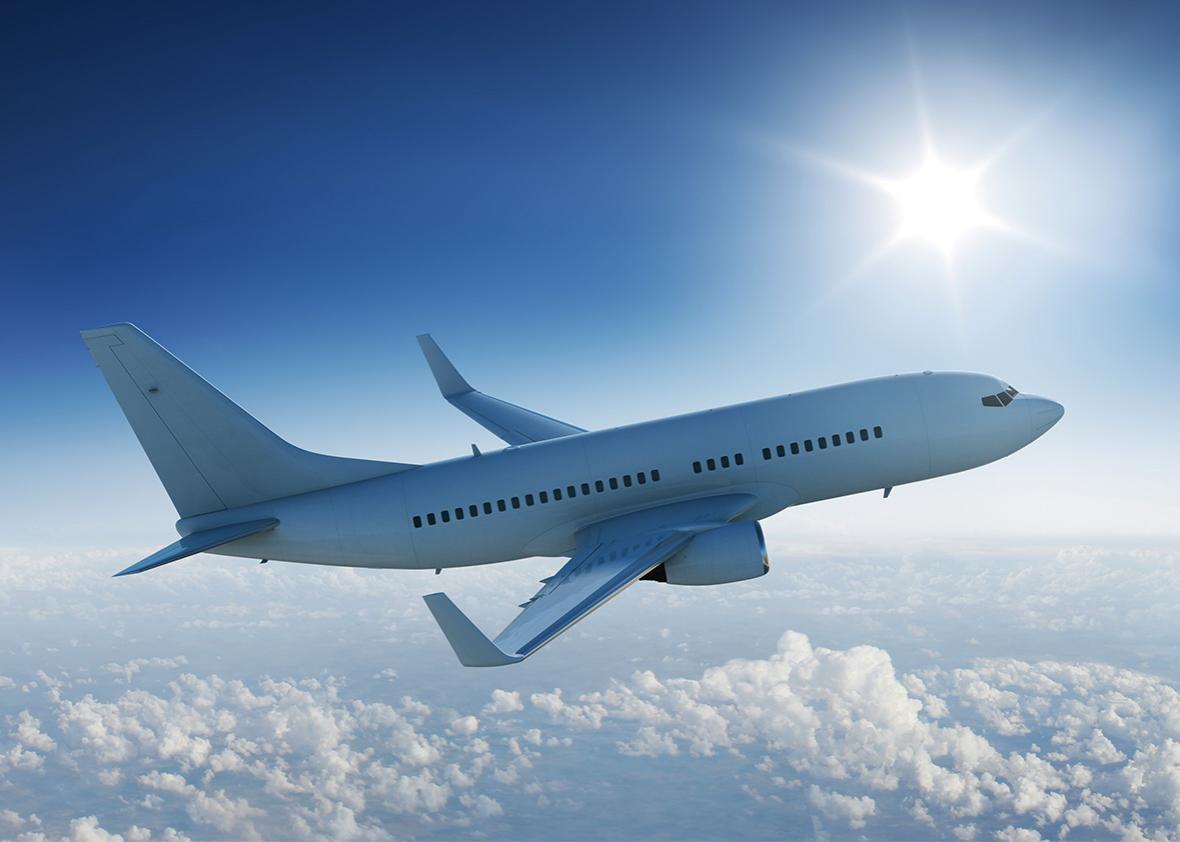 Polaris offers a variety of airport services that can effectively streamline international customer experience. Not only does Polaris provide stand-alone airport services, we can also provide consultation on a variety of airport services and outside research to help you create the most efficient and smooth airport experience possible for your customers.
Primarily, Polaris operates the model multilingual information program at San Francisco International Airport (SFO). We have established on-site offices at client airports to administer research and information programs. We also provide hiring and training programs for local staff.
Polaris Airport Services is a member of the American Association of Airport Executives (AAAE) and is a division of Polaris Research and Development, a minority owned company.
Friendly service with facts you can understand
Your airport is filled with people — passengers, the family or friends who come for welcomes or farewells, and your own employees. Polaris Airport Services helps them find what they want and get where they need to go. We give them the directions they need in the languages they speak. We offer assistance in more than 140 languages. On-duty staff members are fluent in the most commonly spoken languages and dialects. On-call translators provide assistance in less commonly spoken languages within minutes.
Our trained uniformed staff provides information about airport services and concessions, ground transportation, local accommodations, cultural events and programs, and local points of interest. At SFO, Polaris answers more than 125,000 requests per month and disseminates more than 7,000 brochures per day. Operating in centrally located Information Booths on the baggage level of each terminal, Polaris staff is on duty 16 hours every day of the year from 8 AM until midnight. Our Information Specialists provide translations on demand for US Customs, Airport Police and Security Officers, and serve as auxiliary multilingual information centers in responding to airport emergencies. They refer people in need of specialized assistance to international service organizations, such as the USO, Travelers Aid, and other local agencies.
What you need to know about what they want!
Your decisions about airport management affect millions of people. We can help you make these decisions in an informed and justifiable way. We can help you find out what passengers think about the service they are getting in the air and on the ground. We have resources to explore local attitudes about expansion or improving ground transportation systems.
The best ways to encourage energy-efficient commuting by airport employees is another important aspect of our research. At SFO, Polaris conducted an in-depth survey of the 33,000 airport employees to study commuting patterns and preferences.
We conducted 1,300 in-person interviews to research public preferences regarding the location of new public transit terminals at the airport. Polaris conducts the annual passenger satisfaction survey that SFO employs to assess the public's perceptions about the quality and ease of use of airport services, concessions, and signage. Polaris survey teams conduct interviews in English, Spanish, Mandarin, Cantonese, German, French, Vietnamese, Tagalog, and other European and Asian languages, as required.
Improved image among local and traveling publics
Our communication staff can advise you about creating an appropriate positive image in the minds of people in your city or region. We can fashion cost-effective and highly creative radio and print ad campaigns for your airport. Ad campaigns can be used to promote use of shuttles and other ground transportation services and reduce traffic congestion. They can inform the public about airport modernization plans. They can advertise airport services and build the airport's image as a place for business meetings and other specialized functions.
A good ad campaign can let the public know about the advantages your airport offers in comparison with other competing airports in you region. Humorous radio spots and newspaper ads encouraged people to use alternate ground transportation instead of driving their own cars to SFO. These ads, plus public relations activities, drew praise from civic leaders and the public while they helped reduce traffic congestion during the holiday rush.
We can produce customized in-flight videos in English and other languages to help arriving passengers prepare for customs, locate their baggage, move through the airport smoothly and efficiently, and purchase airport concessions and services.
Better communications between employees and passengers
We can help your staff and employees work better together and offer friendly and sensitive service to your foreign passengers and visitors. Your airport is an international crossroads. You serve passengers from all over the world and people from many different cultural backgrounds. Airport personnel and employees of airport concessions may have difficulty providing services for your foreign passengers and visitors in a culturally sensitive manner. We can train your staff and other airport employees in effective cross-cultural communications.
Your staff and employees are also becoming increasingly diverse — ethnically, racially, and linguistically. More women are entering the workforce and moving into leadership positions. Legislation, like the American Disabilities Act of 1990, has established new workplace requirements that will affect relations with employees and the public. The more diverse your workforce becomes, the more opportunities there are for conflict and misunderstanding between culturally different employees.
Organizations that fail to manage diversity effectively face high levels of turnover, lower productivity, and sexual harassment complaints and other lawsuits. We provide training designed to assist managers and supervisors in getting the highest productivity from their diverse workforces. We can give your staff new skills in cooperative problem-solving and the development of self-directed work teams. We can also help you screen new employees to be sure they are culturally sensitive and service-oriented.